THE FAMILY MEDICINE CENTER
Faculty/Providers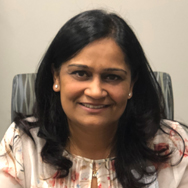 SUSHMA KAPOOR, M.D.
President/CEO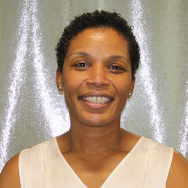 TAIWONA ELLIOTT, D.O.
Vice President of CEAS
Family Medicine Residency Program Director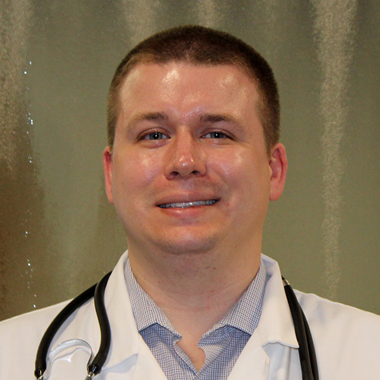 JAMES LESTER, D.O.
Director of Osteopathic Education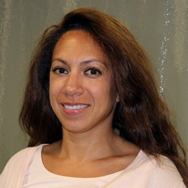 DANIELLE THOMAS-TAYLOR, M.D.
Director, Specialy Medicine Center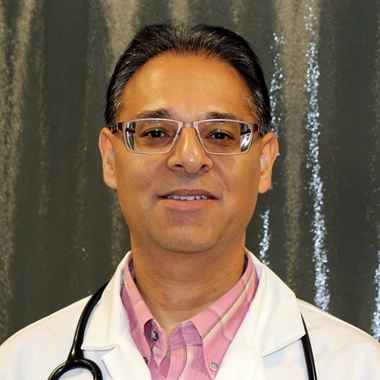 RAJESH KHURANA, M.D.
Faculty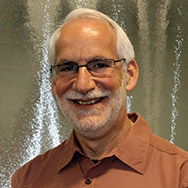 MICHAEL SHAPIRO, Ph.D
Director, Behavioral Health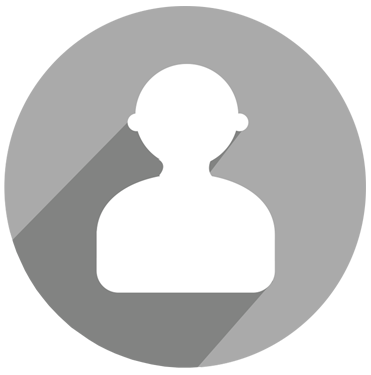 WILLIAM GARDNER, M.D.
Associate Director of Internal Medicine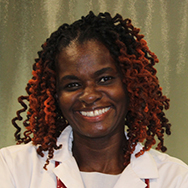 VICKI HARDY. D.O.
Faculty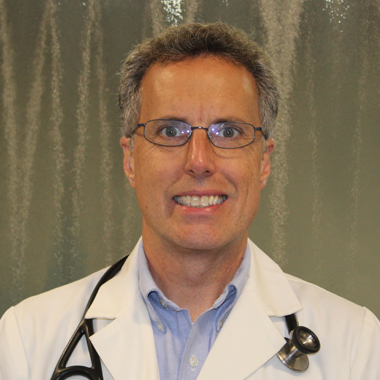 LENNY SALZBERG, M.D.
Faculty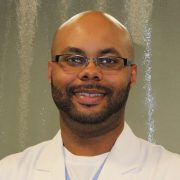 STERLING RIDDLEY, M.D.
Faculty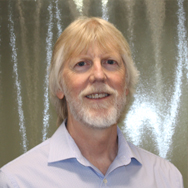 WES HILBERT, M.D.
Faculty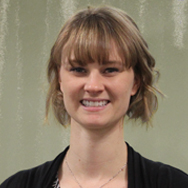 EMILY GHASSEMI, Pharm.D
Clinical Assistant Professor of Pharmacy Practice, Campbell University College of Pharmacy & Health Sciences, Southern Regional AHEC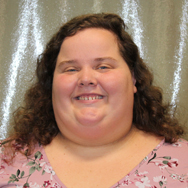 HEATHER O'BRIEN, Pharm.D
Clinical Pharmacy Faculty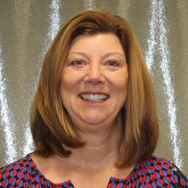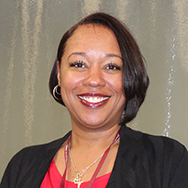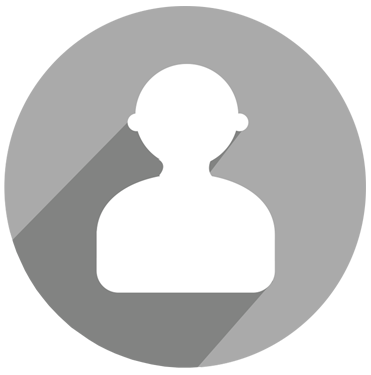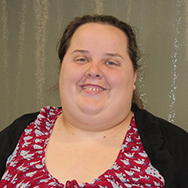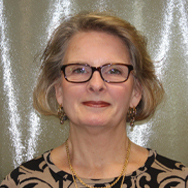 RENEE BERINGER
Registered Dietician
MARY SHAPIRO, PH.D.
Director, ADHD Clinic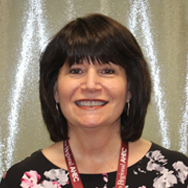 CYNTHIA DARBY
Behavioral Health Therapist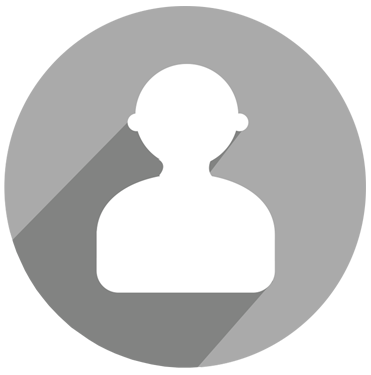 ROMANDA GRICE
Behavioral Health Therapist