ADVANCED HEALTHCARE.
ADVANCING HEALTHCARE EDUCATION.
Southern Regional Area Health Education Center's (SR-AHEC) role in advancing health care education and health care access is unique and multi-faceted. Helping the medical professional provide high quality care to patients drives everything we do.
By offering continuing professional development to practicing health care professionals, we keep people working in allied, behavioral and public health, doctors, dentists, nurses and pharmacists, up-to-date on new innovations and best practices – translating into more health care professionals knowing exactly what do to about what ails their patient.
By coordinating family medicine, pharmacy and behavioral health residencies, we often merge these disciplines specifically to serve our patients. These residencies offer research and practice that help us learn and discover new ways to overcome varied medical challenges.  In Learning we have grown. In Teaching we have given, in Healing we have cared.
More about us
⋆ ⋆ ⋆ ⋆ ⋆
The staff were all very friendly and kind. The new building is beautiful.
⋆ ⋆ ⋆ ⋆ ⋆
I had a very good visit with my doctor.
⋆ ⋆ ⋆ ⋆ ⋆
Love the new building. Thanks to our doctor, Harvey is feeling better. Thank you!
⋆ ⋆ ⋆ ⋆ ⋆
Never have to wait for the appointment more than 10 minutes. Staff is always very friendly.
WE DESIGNED OUR BUILDING JUST FOR YOU

Every room designed, every chair chosen, was done with you in mind.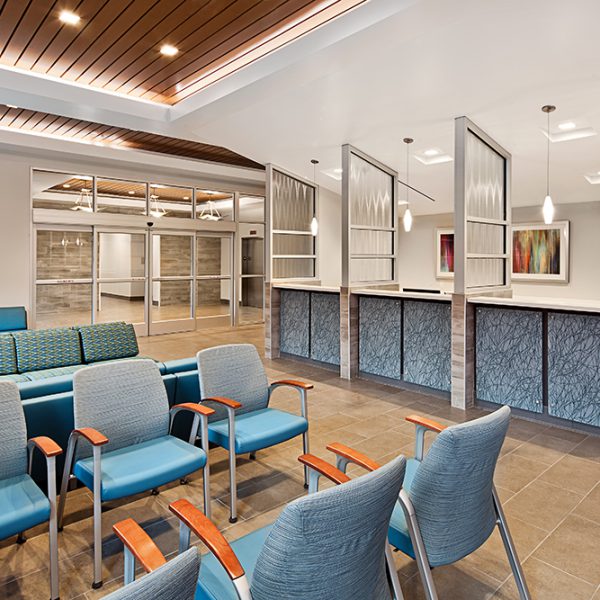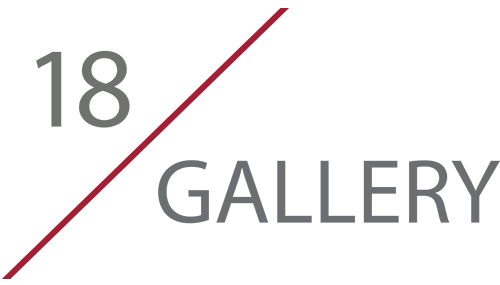 We are eager for you to see our brand new building and excited to have finally consolidated all of our health care services for patients and health care education for professionals, under one roof! We know that you will be as pleased as we are, once you get a look inside.